At Anderson Roofing, we understand that your commercial or residential roofing, siding or gutter project is only as good as the products we use. That's why we keep up with the latest and most dependable products on the market.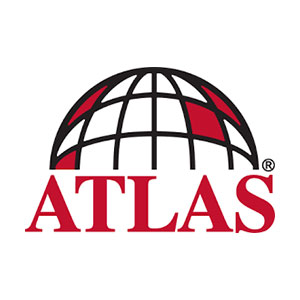 Atlas Roofing has been providing quality building products and roofing solutions for over 35 years.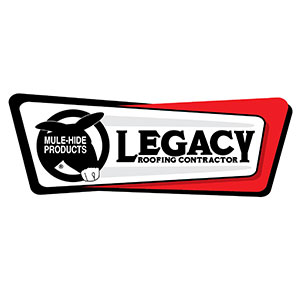 Mule-Hide Products
A trusted supplier of the roofing industry's premium quality low-slope products since 1985.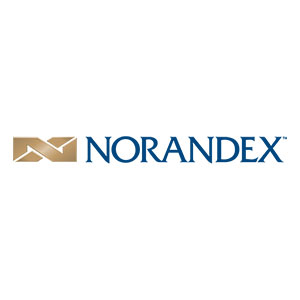 Norandex
Achieve the ideal stye for your home with Norandex high durability and low maintenance vinyl siding.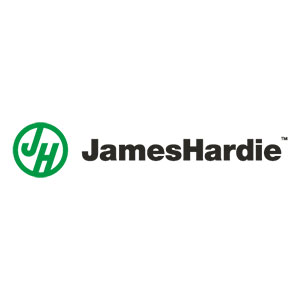 James Hardie
James Hardie makes the most beautiful and durable fiber cement siding on the market.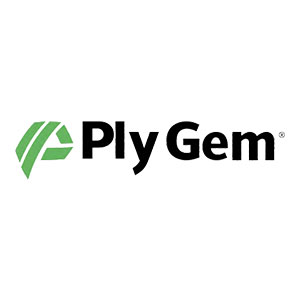 Ply Gem
Ply Gem offers beautiful, durable and maintenance-free vinyl siding in rich colors and realistic textures.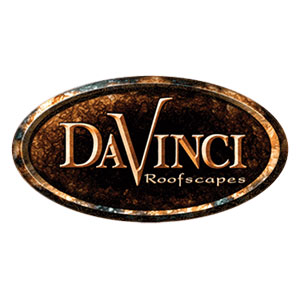 DaVinci Roofscapes
DaVinci roofs are known throughout the industry for their beauty and protection from the elements.
Interested in learning more about the roofing products we use?