Quality Residential Roof Builds
Anderson Roofing offers a variety of residential roofing services to the greater Omaha area including asphalt, presidential and wood shake, metal, clay and tile. You can depend on us to accurately identify any potential problems and provide the right solutions for a long-lasting and high-quality result.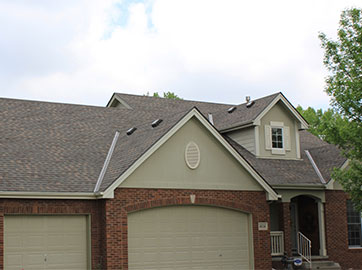 Asphalt shingles are a popular choice and can maximize your home's beauty, comfort and energy efficiency.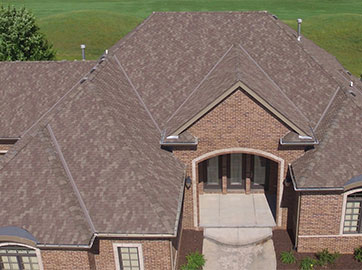 Presidential shake is the thickest, toughest and heaviest shingle with the beauty of old-world wood shake.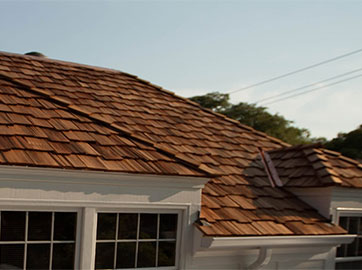 Wood shakes are made from cedar, cypress, pine or redwood trees and offer superior versatility and insulation.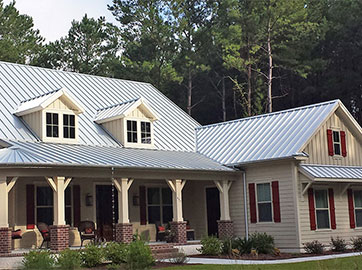 Residential metal roofing is extremely durable, energy efficient and provides homeowners with many lasting benefits.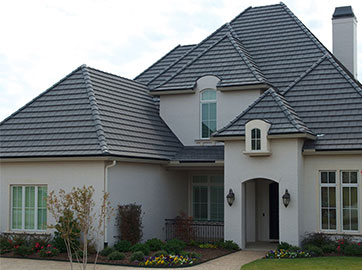 Tile is an affordable roofing material that not only adds value to your home, but holds up in the elements.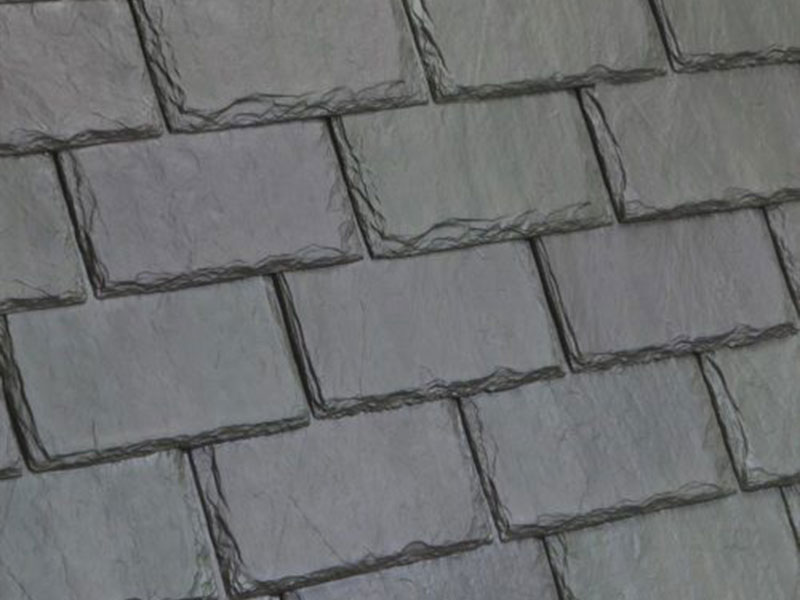 Synthetic roofing replicates more expensive roofing options, but with less maintenance and greater resistance to damage. 
At Anderson Roofing, we know that new roof installations, roof replacements and repairs require experienced professionals in roofing construction. We believe that detailed communication is the most important component in ensuring our customers' satisfaction. That's why we're here with you every step of the way.
Are you looking for residential roofing experts?