Superior Commercial Roof Builds
When you own a commercial property, you want to be sure you've got the best quality roof protecting your investment. We have decades of collective experience with flat and shingled roofs, and we use only the highest quality materials. We've installed and repaired metal, EPDM, TPO, modified bitumen and hot tar roofing.
Before starting any job, we provide thorough inspections and needs assessments to ensure we get the job done right the first time. We're well-versed in working on both flat and shingled roofing solutions and can work with you to be certain we have the right solutions in place. Timely and clean installations matched with superior customer service ensure that you will be completely satisfied with the outcome of your roofing project.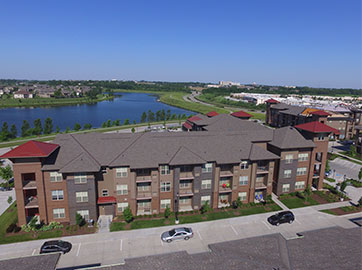 Metal roofing is a preferred material for commercial roofing because of its durability, design and low lifecycle costs.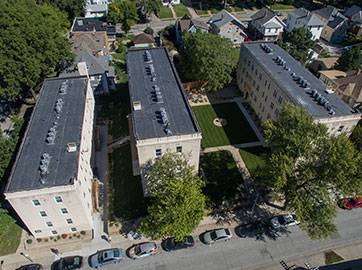 EPDM is one of the most popular flat roof systems in the country due to its superior durability and cost-effectiveness.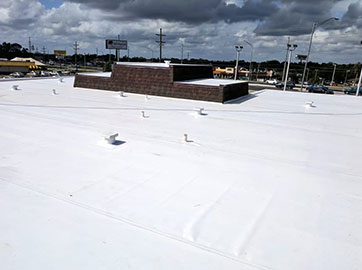 TPO is on the forefront of single-ply roofing technology. It's engineered for long-term performance and is environmentally sound.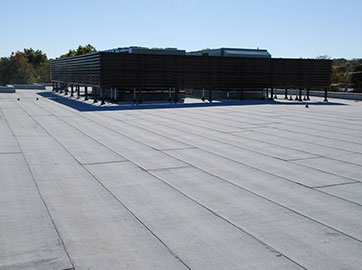 Modified bitumen roofing is extremely durable, flexible, weather resistant and easy to install, maintain and repair.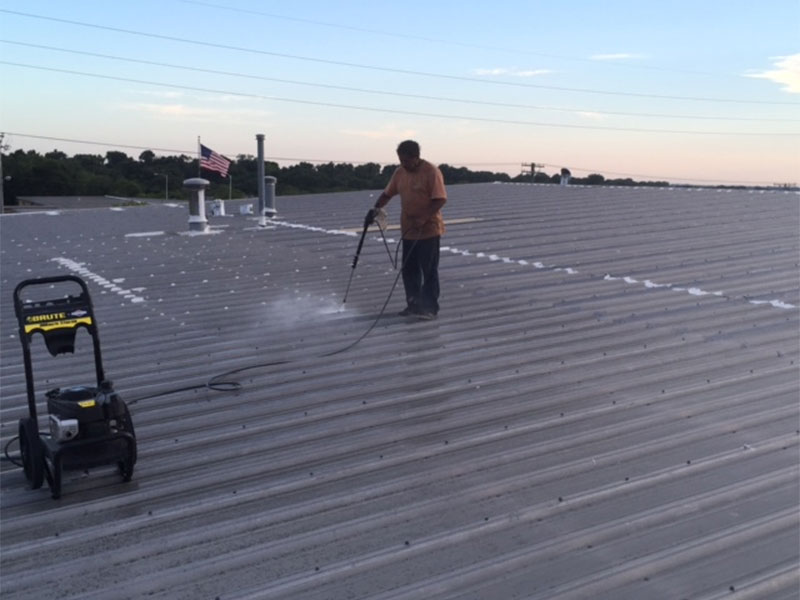 High-quality roof coatings help extend the life of existing flat or low-slope roofs at an affordable price.
Are you looking for commercial roofing experts?